Bird watching Spain
If you are reading this article, we take for granted that you are a lover of Ornithology, animals and you are also passionate about nature, but may be you don't know the Sierra de Gredos in Spain, and all the experiences that this area can offers you.
The North of Gredos (Sierra de Gredos Regional Park) has a great variety of ecosystems: big meadows, rocks, pineforest and high mountain, pure and transparent rivers. All of this makes possible to observe a large number of birds species in this priviledge area. It is the best place for Bird watching Spain.
Bird watching Spain: the most representative species
Among the most representative species of our region, the Sierra de Gredos Regional Park, are the black and red kites, the griffon vulture and the black vulture, the goshawk, short-toed eagle, mountain greenfinch, alpine pipit, rock bunting, common crossbill, thekla lark, bluethroat, alpine accentor, rufous-tailed rock thrush, white-throated dipper and ring ouzel, great spotted woodpecker, european green woodpecker and a multitude of other species.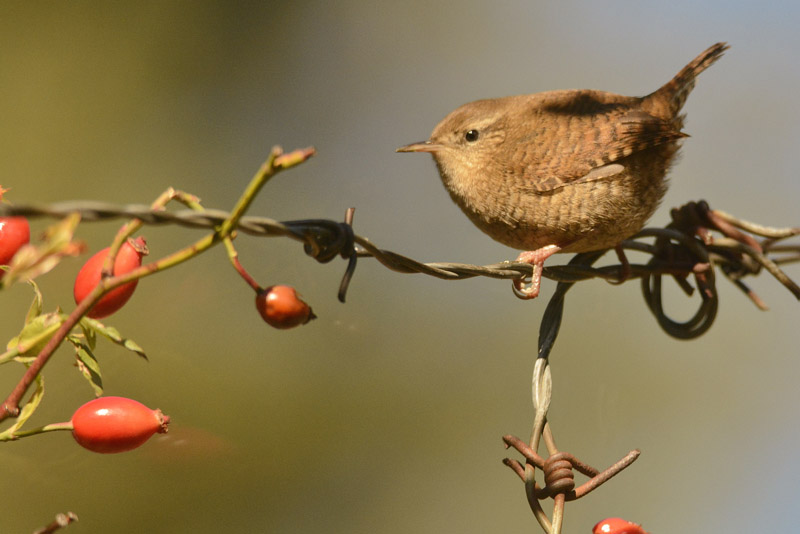 For all these reasons the Hostal Almanzor, located in the Sierra de Gredos is undoubtedly the ideal hotel so you can put wings to your passion.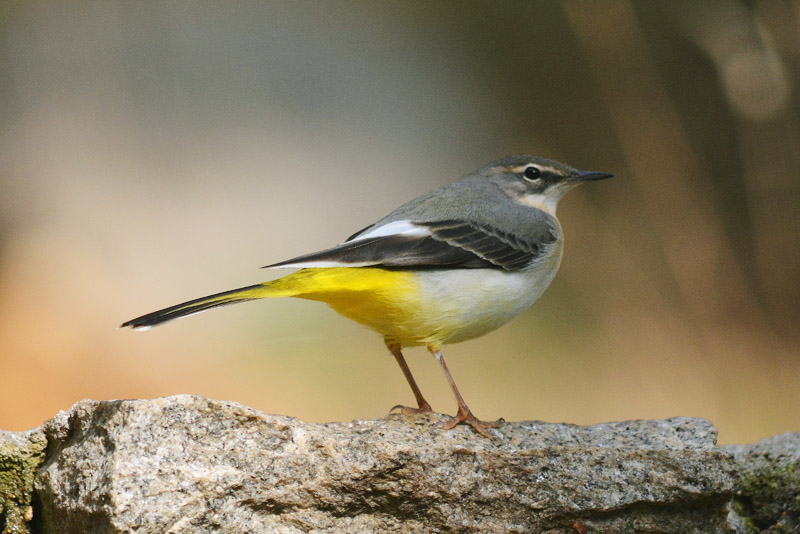 Since you enter our hotel for the first time you can enjoy a decoration with some pictures of birds in the area.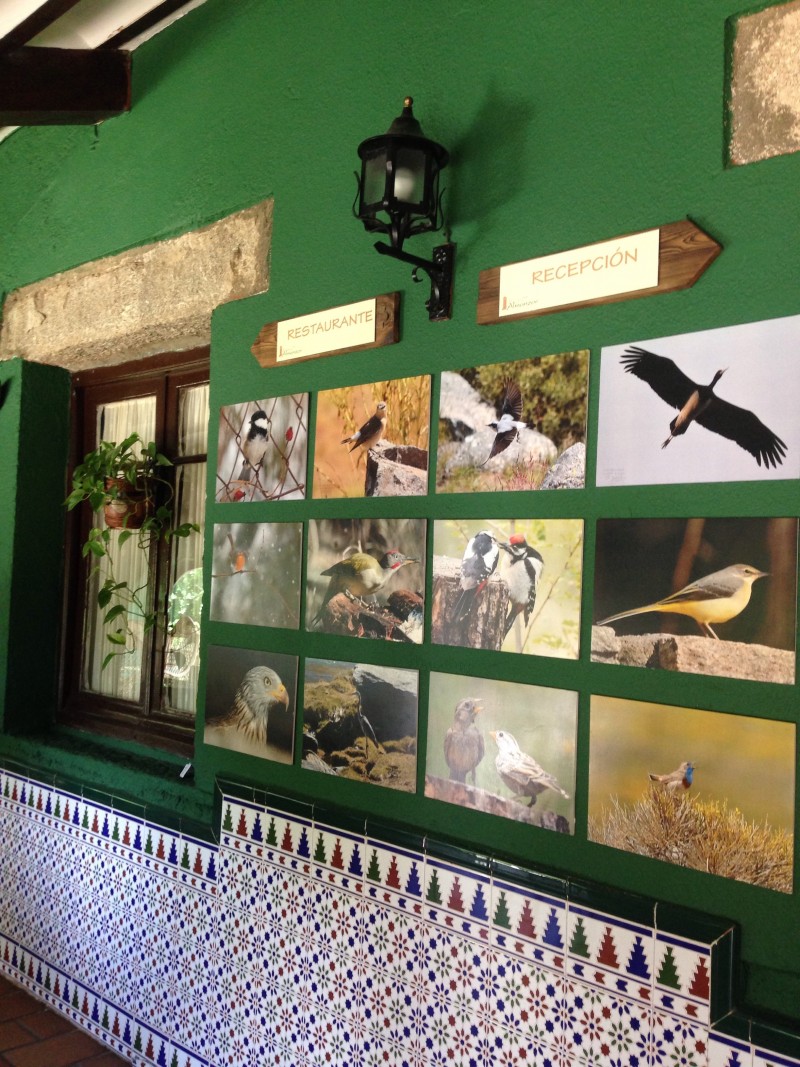 We are specialized in ornithology, for this reason, we inform you in detail of all the places in the surroundings where you can get to see them.
On the other hand, you can enjoy the unique Hide in Spain that has a direct access from our hotel. You will have the possibility of observing a great variety of birds in total freedom (this service is totally free for people who are accommodate with us).
And finally we offer you a hide of scavengers in our farm where you can observe these birds in absolute freedom.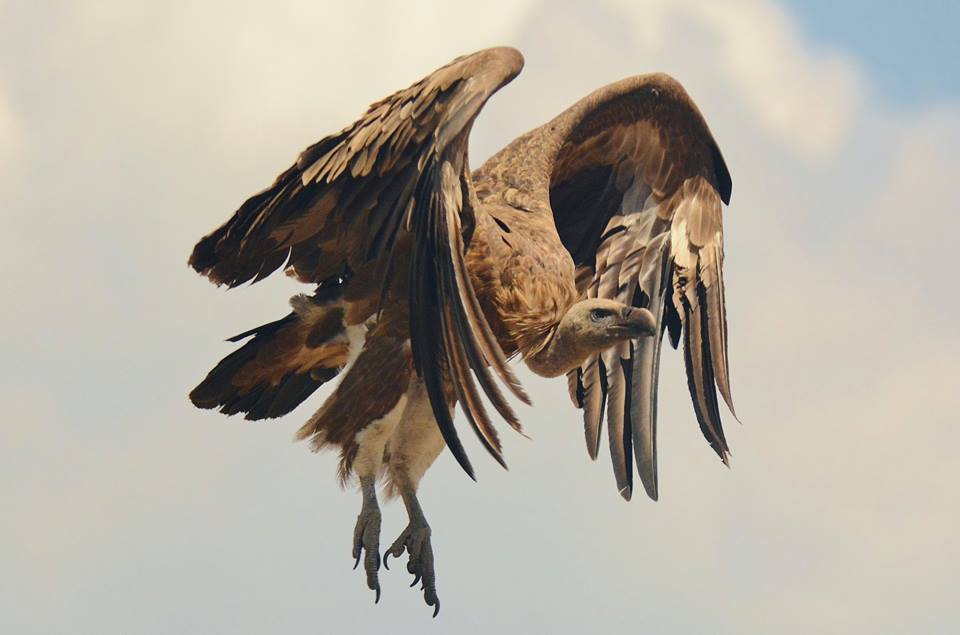 We have been able to enjoy the observation of all these birds from our Hide, as well as other animals such as foxes, squirrels, etc.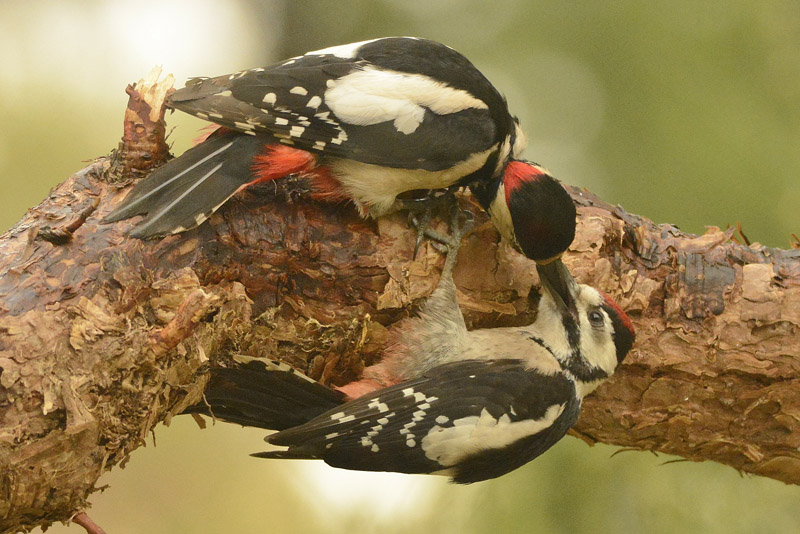 Do not hesitate, enter our website: www.hostalalmanzor.com/en/ and book today. Practice Birding in Gredos !!!