Rural Holidays in Spain
Gredos is the perfect place to spend rural holidays in Spain.
No matter the season spring, summer, autumn or winter, Hostal Almanzor in the North of Gredos is your place.
The first reason is obvious. Tt is the privileged environment around the hotel. This hotel is located in the Regional Park of the Sierra de Gredos, specifically in Navarredonda de Gredos, province of Ávila, from our hotel you can access many high mountain routes. You can also access much simpler routes like visiting our wonderful pine forest and many places that are right next to our hotel. But you better judge by means of these images of the impressive landscapes.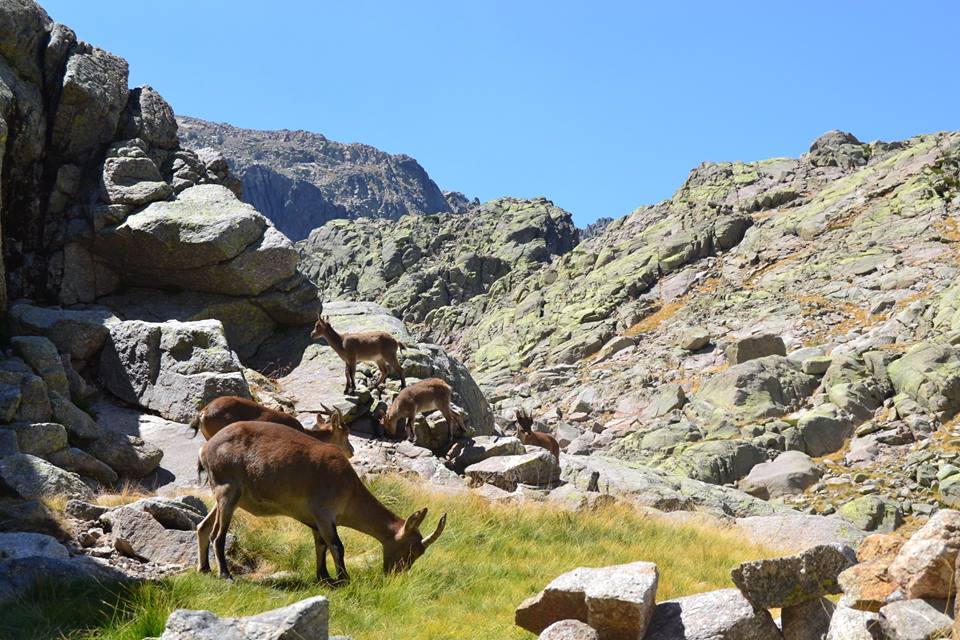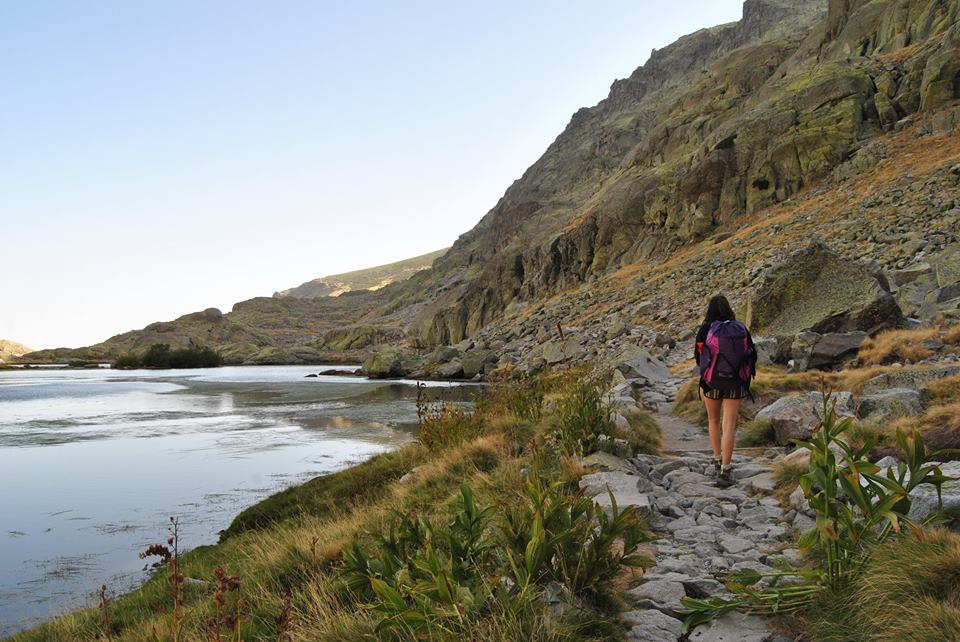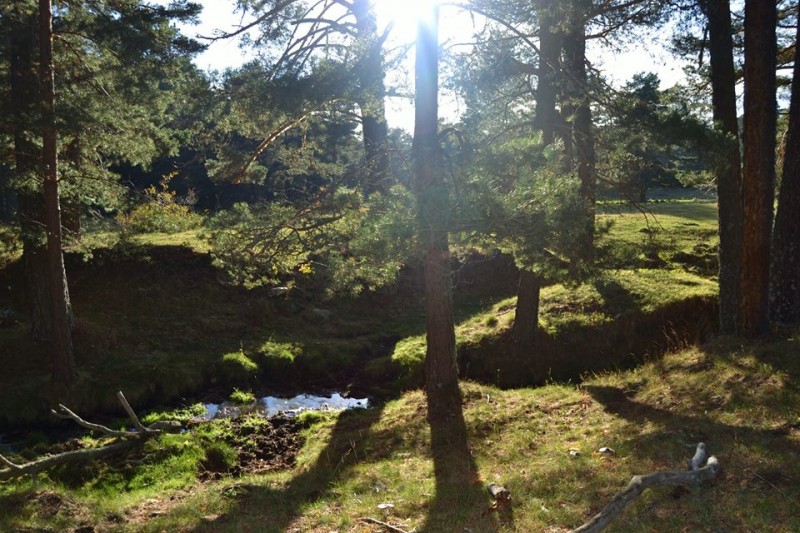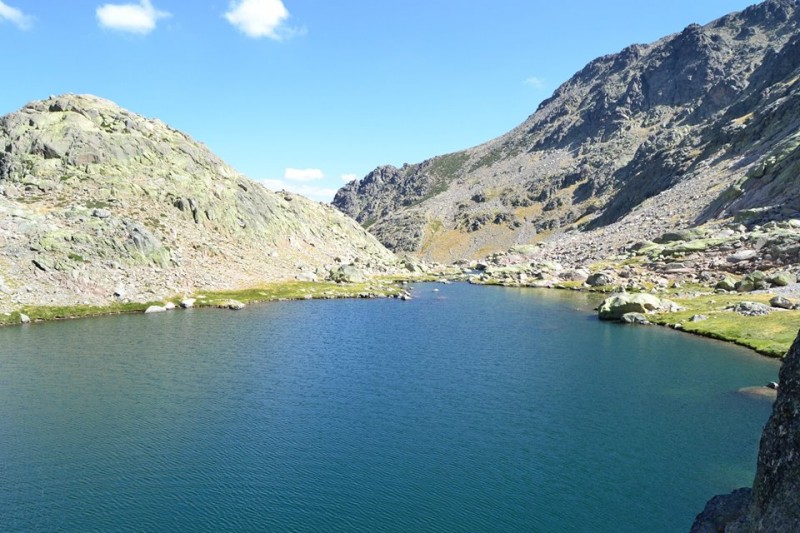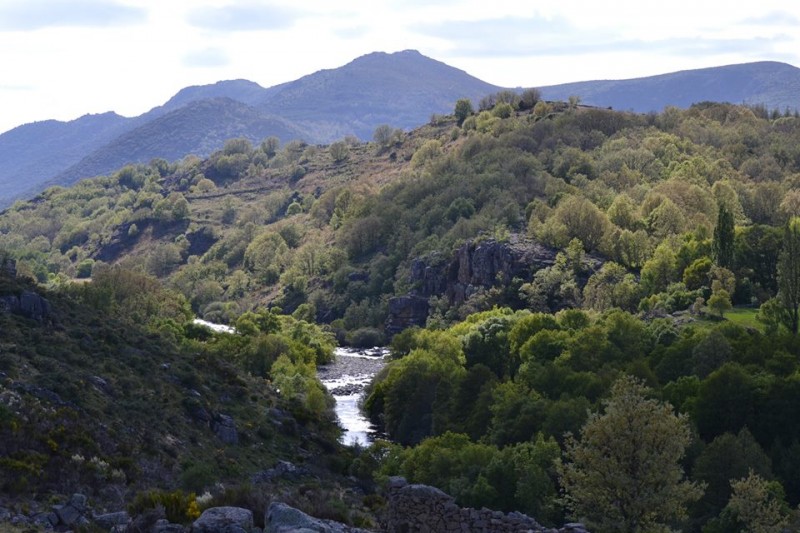 2. The second reason you should visit us is because it is because we offer you a unique experience, whether you are a lover of Ornithology or not (if you are not, you do not know what you are missing), in our hotel we are specialized in bird watching. These are the reasons to come:
-Hundreds of photographs of birds in the area.
-Information on where to see them.
-The only Hide in Spain with direct access from inside the Hostel to observe a multitude of species in absolute freedom (totally free for those staying).
-A hide of scavengers in the same farm (previous reservation).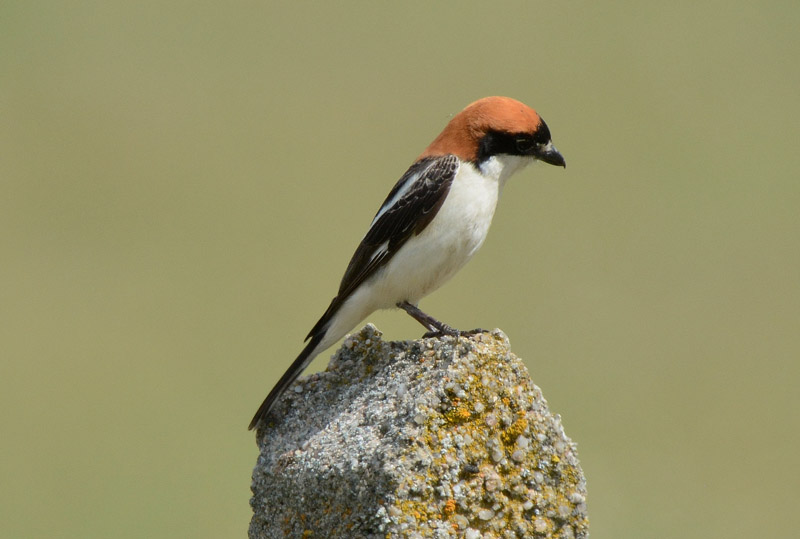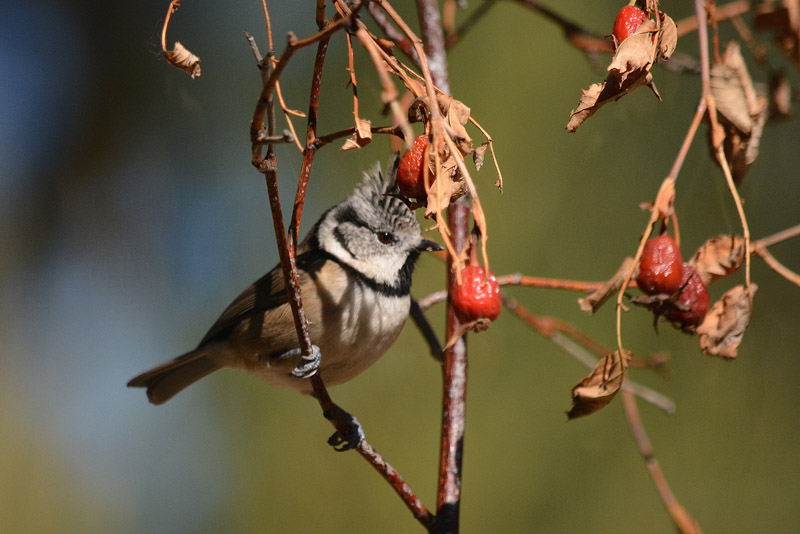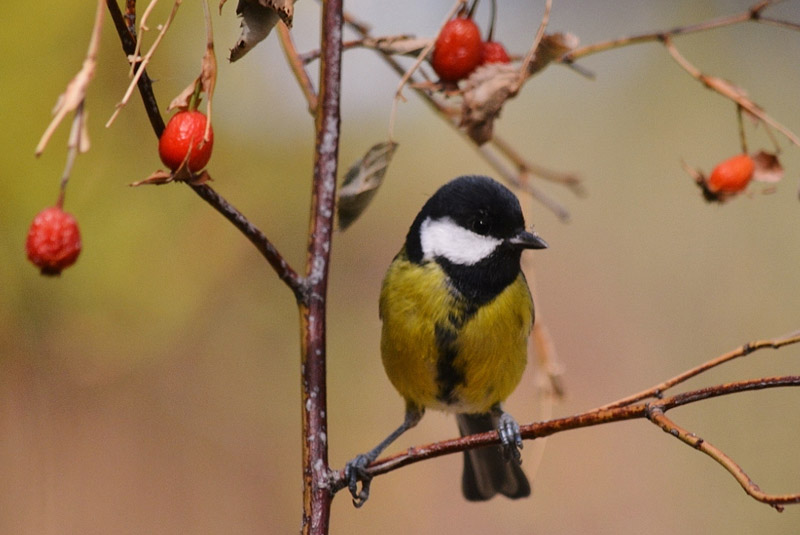 3. Finally, our hostel is a perfect charming getaway because we offer the ideal accommodation and restaurant.
A garden and an interior terrace, carefully tended and decorated with all the affection in which you will enjoy all the tranquility of Gredos.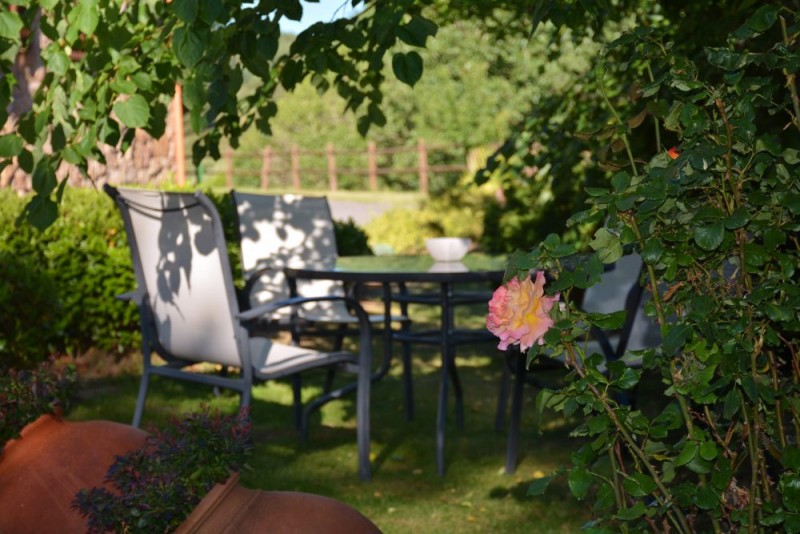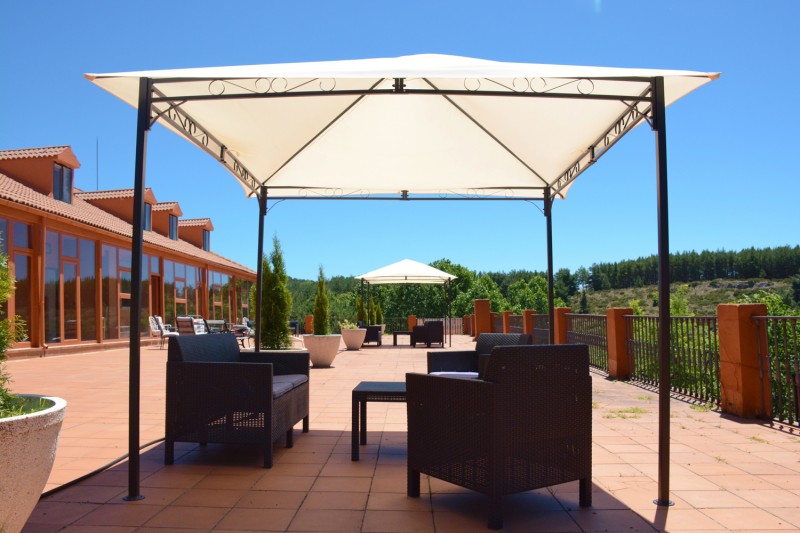 Beautiful rooms with all the comforts and traditional and cozy decoration with views of pines and firs .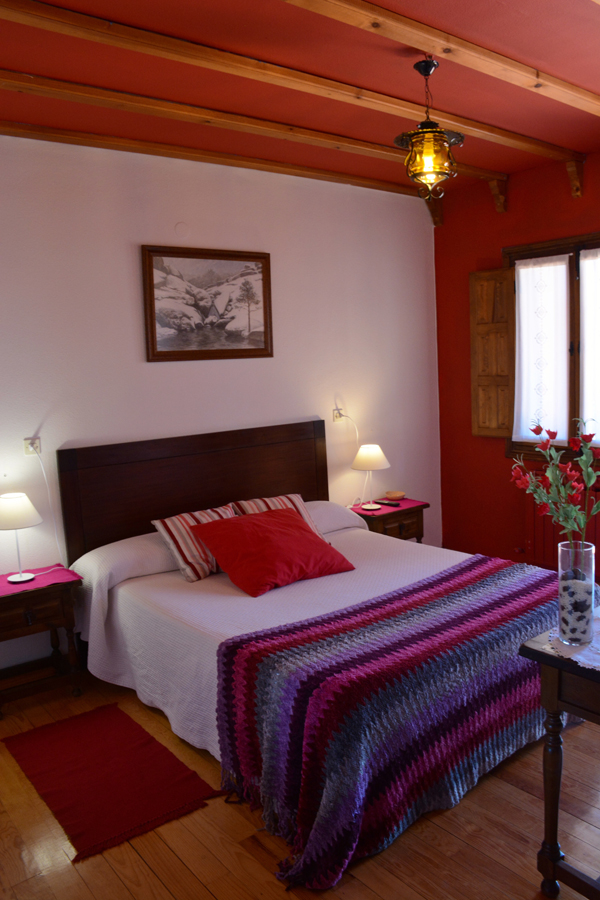 You can also enjoy both traditional and innovative cuisine. We love to cook and prepare elaborate dishes that show that we have spent time in the kitchen thinking about our customers. We also offer a wide variety of vegetarian dishes.