Since 2009 we have been working to turn the Hostal Almanzor into a reference establishment for bird lovers.
Hundreds of photographs by Luis Alfonso Apausa of Gredos birds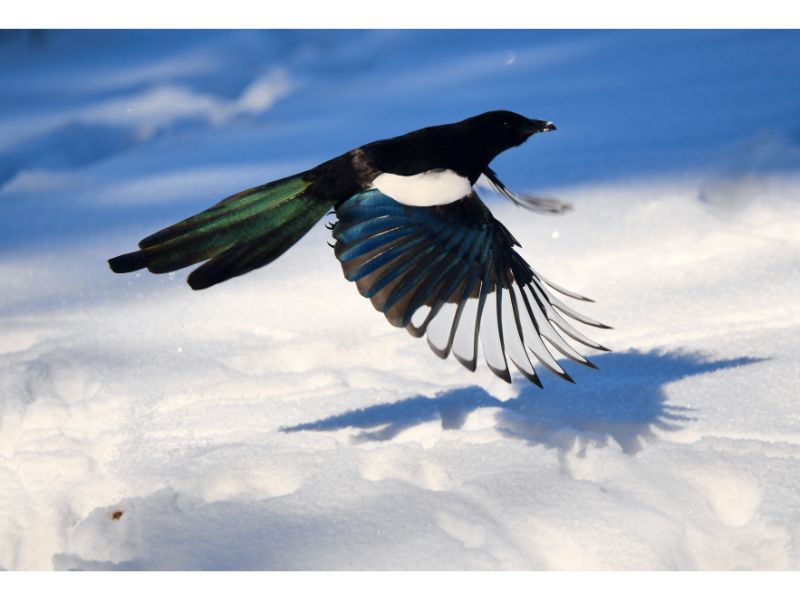 Assistance with its own stand to the most important Ornithology Fairs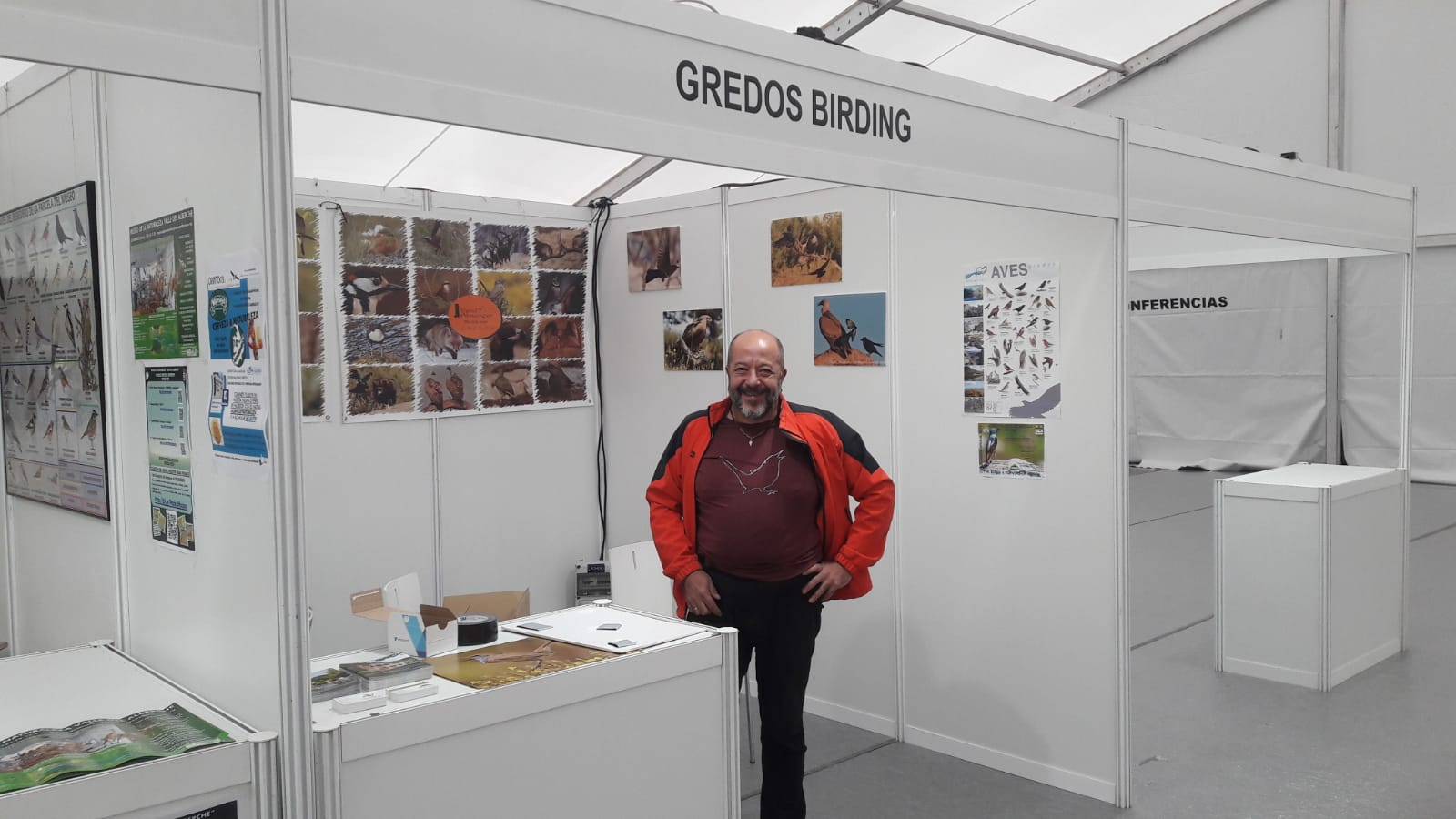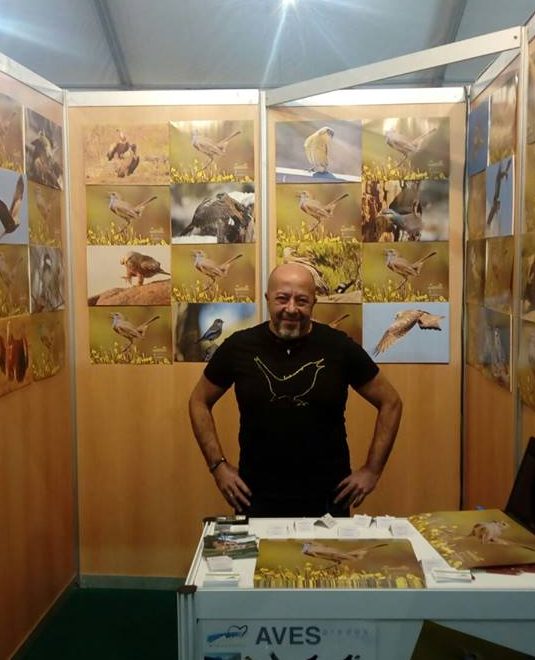 The only Hide in Spain with direct access
From inside the hostel to observe a multitude of species in absolute freedom (totally free for guests).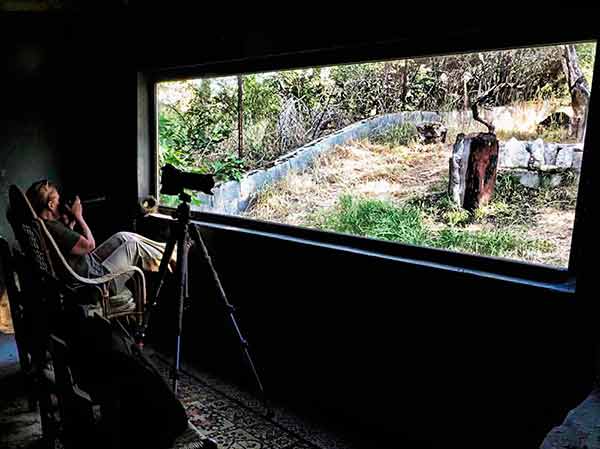 Three hides of raptors and scavengers, one of them in height
On the same farm (prior reservation).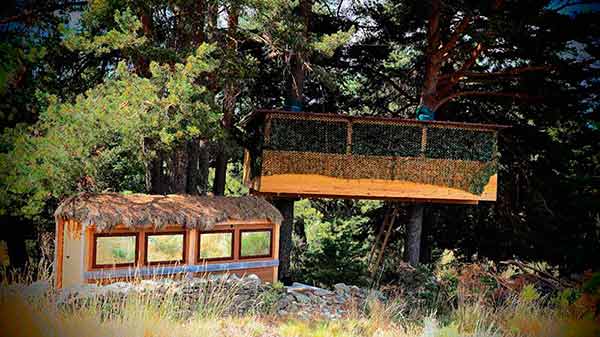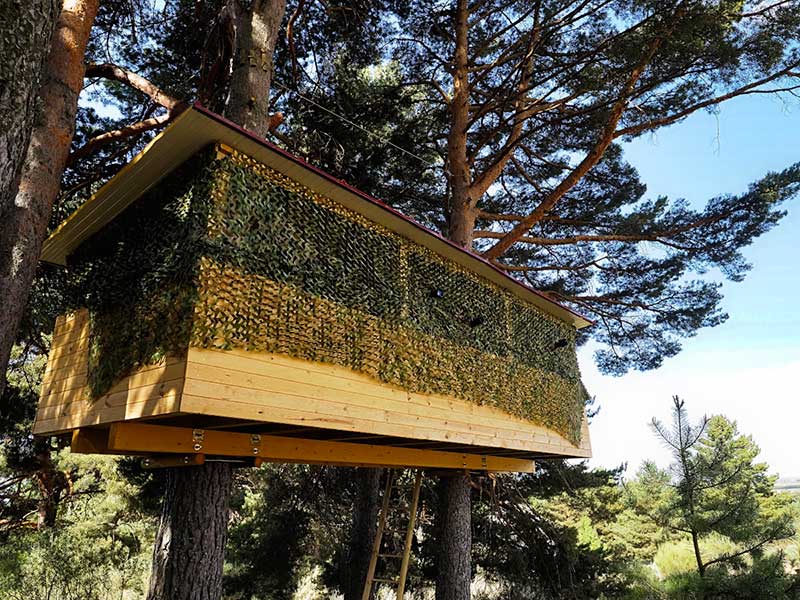 Ornithology courses
Get closer to the world of birds from the hand of the best and most passionate professionals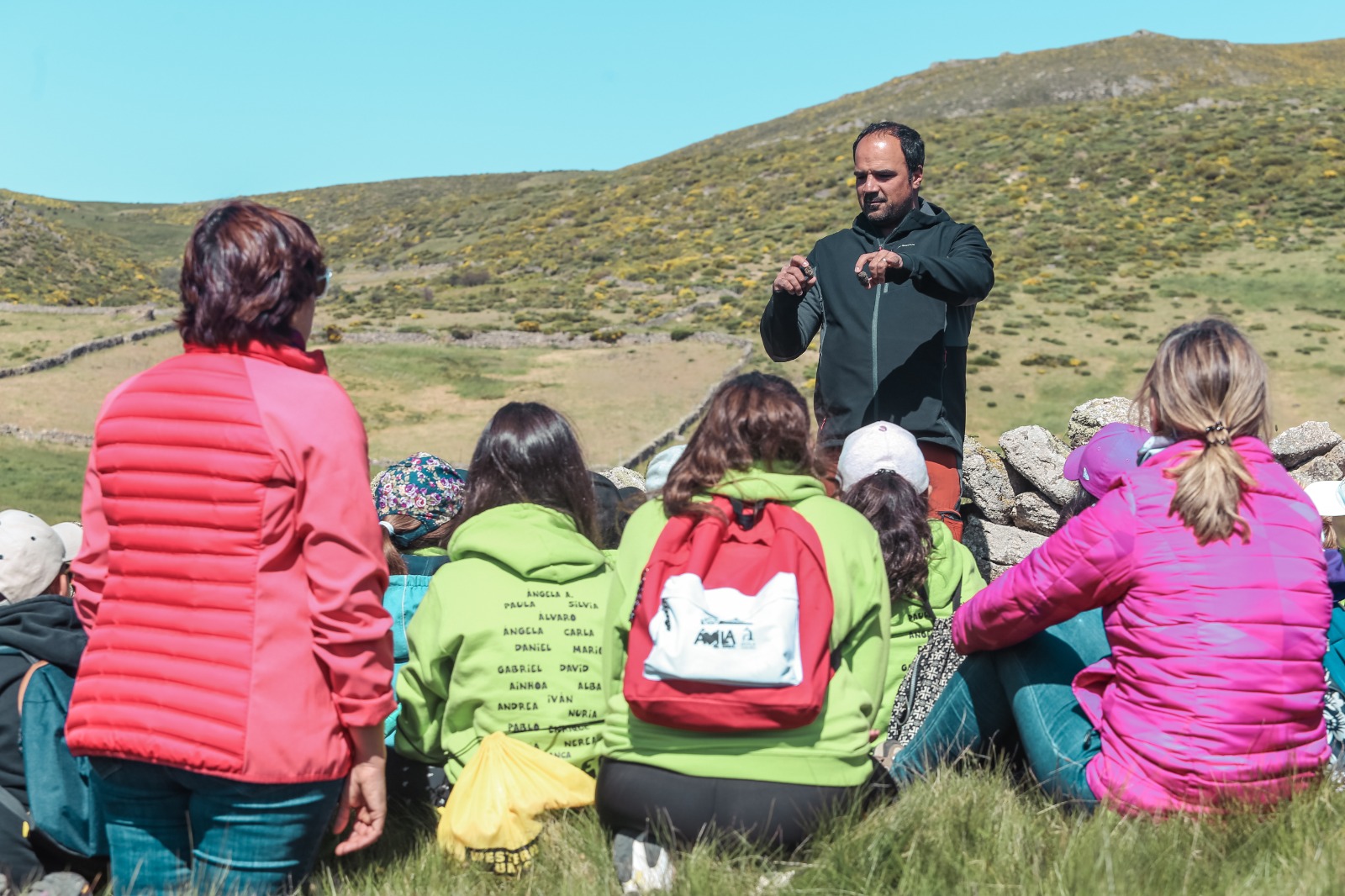 The hostel is located on an 18000 square meter estate surrounded by fruit trees, firs, pines, linden, maples, oaks, hazelnuts … in different environments, some more cared for, others more virgin, where to favor the habitat of different species, from lizards to insects, etc … But the most special thing that Hostal Almanzor offers is the possibility of observing BIRDS from its different HIDES. From inside the hostel you can access the Hide of small birds: parrots, pineapple, corvids … It is a photographic and observation hideaway with capacity for 10 people, totally free for guests staying. Outside the farm there are three other hides from which to observe Black Kite, Royal Kite, Griffon Vulture, Black Vulture and corvids, as well as some skunks. These hides are not free, but in the case of hosted groups they would have a very reduced rate. One of them is located between two pine trees, at a height of 3m, a spectacle to contemplate flights.
Inside the farm we have designed walks with photographs of the most representative species of Gredos as well as the trees that surround the hostel.