What to do in Gredos during your stay?
Below we propose numerous activities for you to do alone, as a couple, in a group.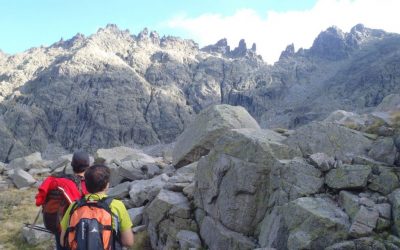 Guided tours of the Sierra de Gredos

Trekking
 info@enjoygredos.com
 (+34) 687 253 944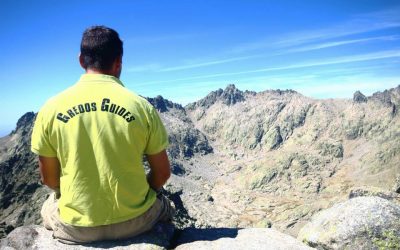 Nature interpretation routes
info@gredosguides.es
(+34) 626 066 223
www.gredosguides.es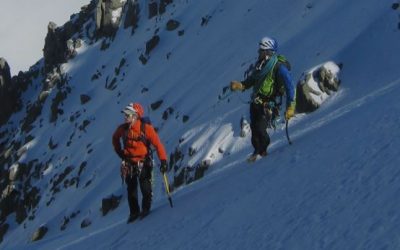 Ascents

Climbs

Ravines

Courses
info@escuelaalpinadegredos.com
687-078324
www.escuelaalpinadegredos.com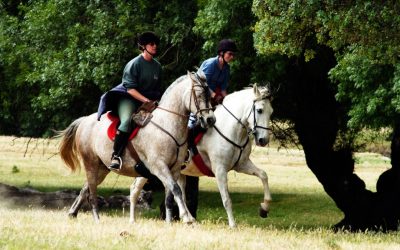 Horse trails

Routes with ponies
equiberia@equiberia.com
(+34) 689 343 974
www.equiberia.com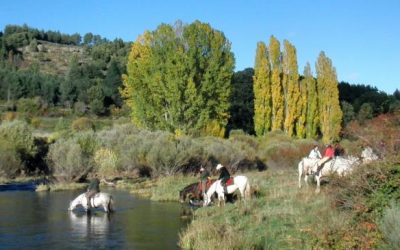 gredosacaballo@gredosacaballo.com
615 94 60 26
www.gredosacaballo.com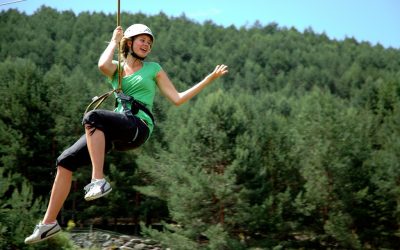 Adventure park

Paintball

Archery
gredosactivo@gredos.com
(+34)920 34 80 45
www.es-gredos.com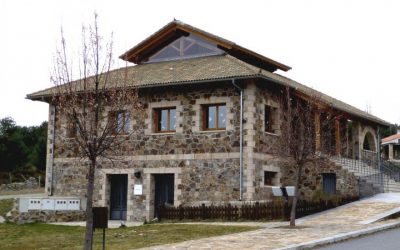 A place to obtain information on the general characteristics of the Regional Park. Photographs, illustrations, models and models make up an entertaining and interesting information space.
hoyos@patrimonionatural.org
(+34) 920 349 046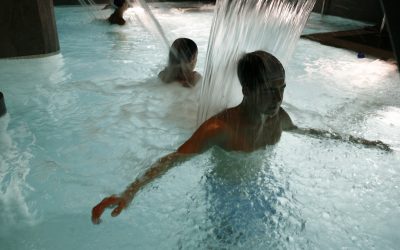 Rural Spa located in Hoyos del Espino (Ávila), in the Sierra de Gredos at 1500m. altitude. The water in our facilities comes from the mountains and the air is the purest in the mountain.
info@aguasdegredos.com
(+34)920 349 047
aguasdegredos.com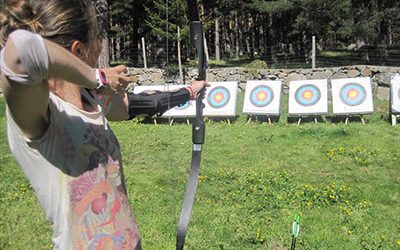 Paintball

Mountain bike

Archery

Trekking

Horse trails

Interpretation routes

Mycological routes

Interpretation of the sky

Rock climbing

Snowshoe routes

Igloo construction

Ice climbing
info@gredostormes.com
689 49 49 29
gredostormes.com
Do not forget that the Hotel Almanzor is the rural hotel for families. With rooms and exclusive menus for the little ones and numerous activities to make your days in the Sierra de Gredos unforgettable.
If you want more information, go to the following link: What to do with children in Gredos in spring.
We also allow pets. After consulting the availability of special rooms for clients traveling with pets.