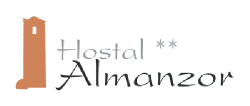 If you like nature you will love knowing our hostel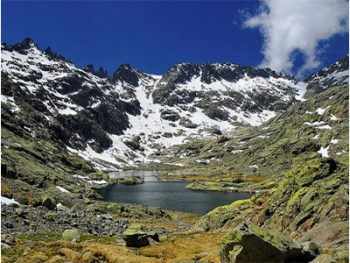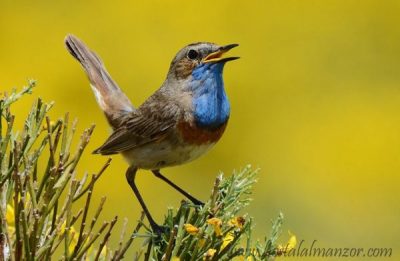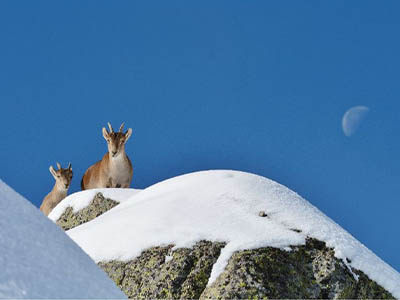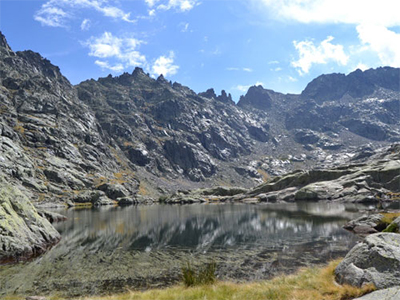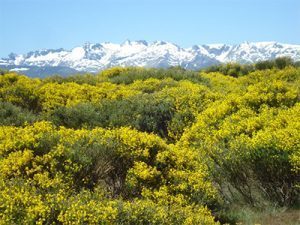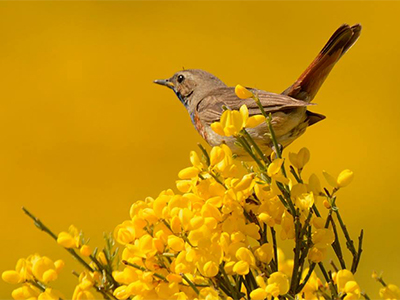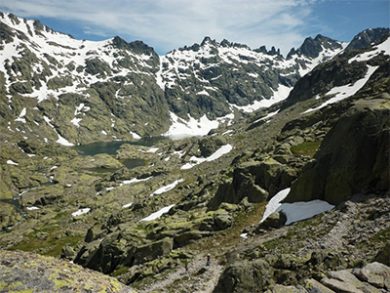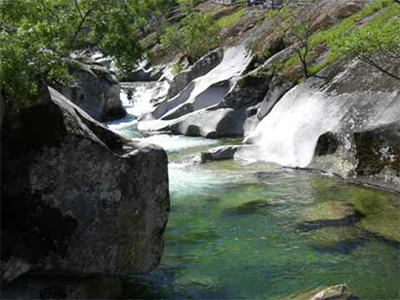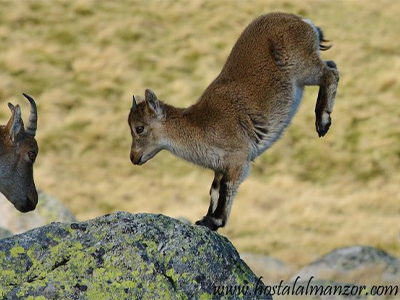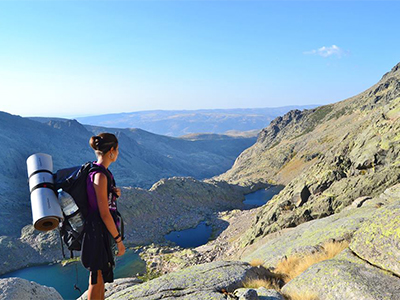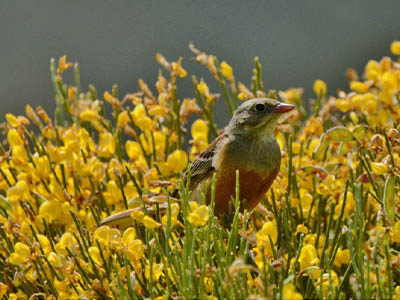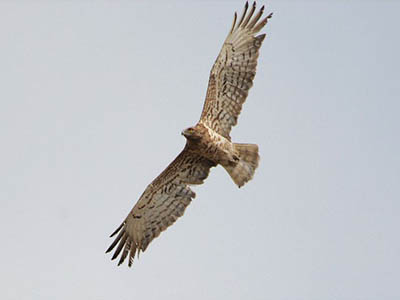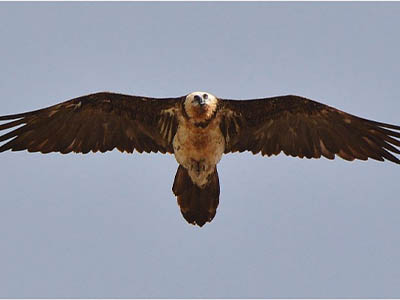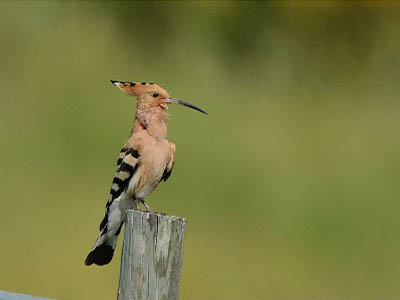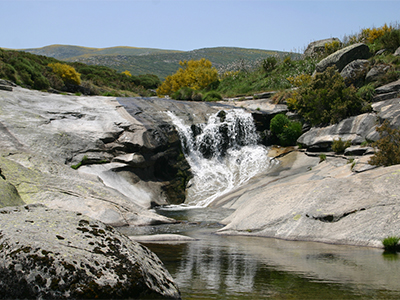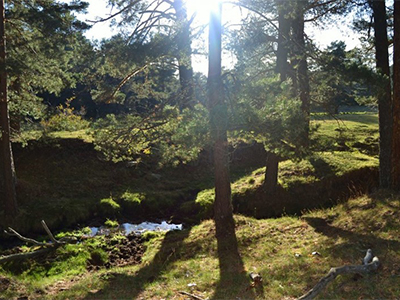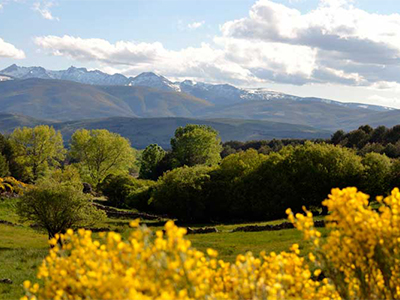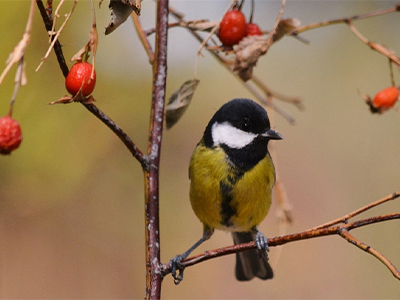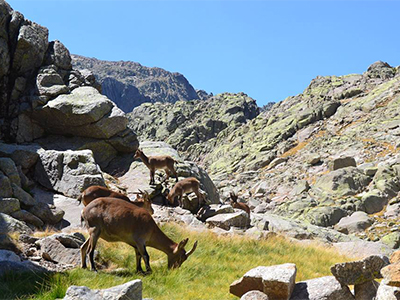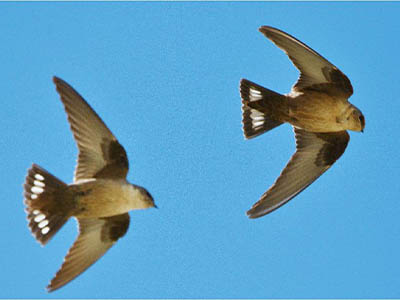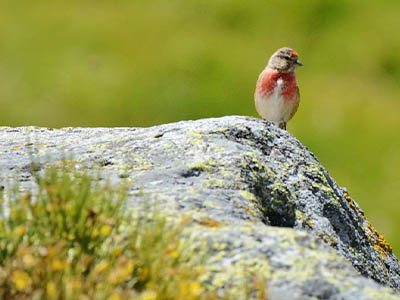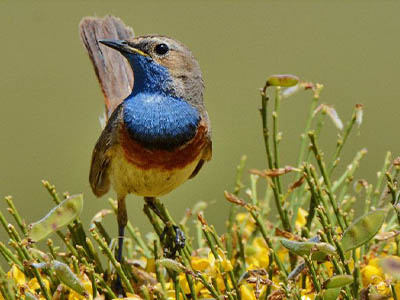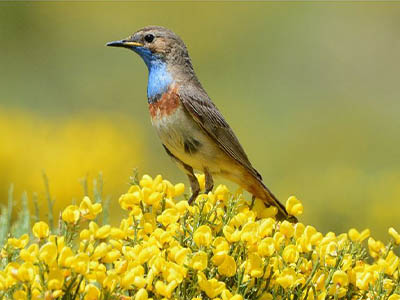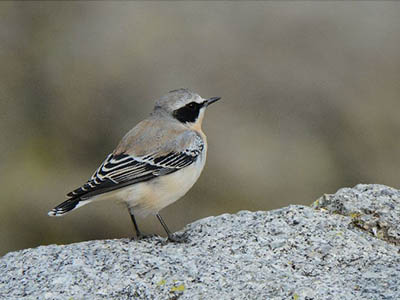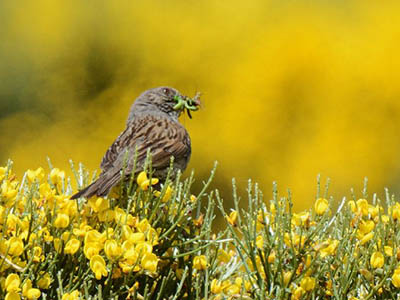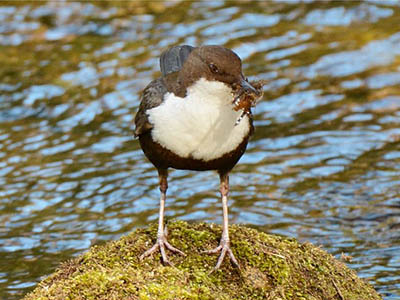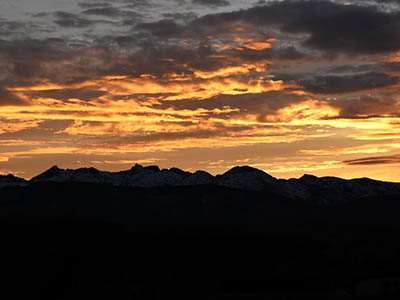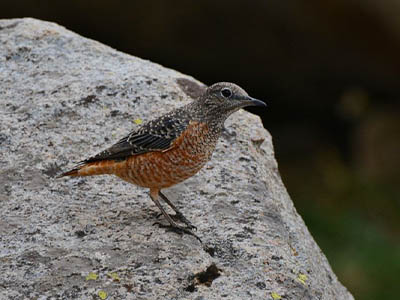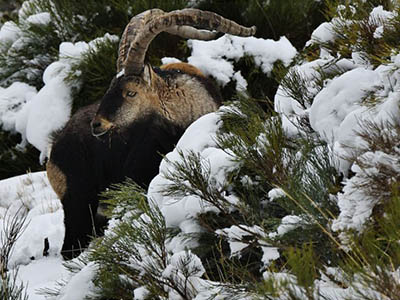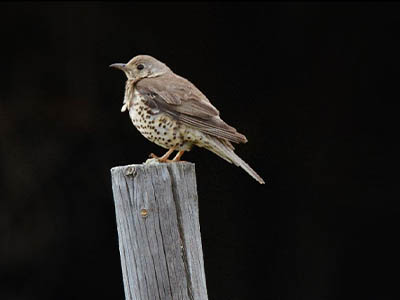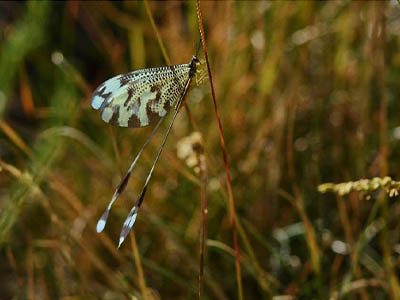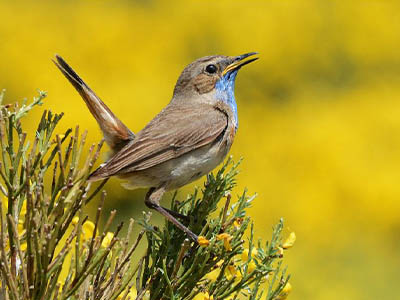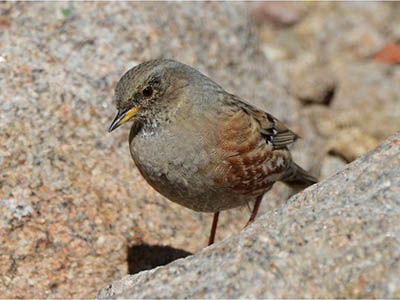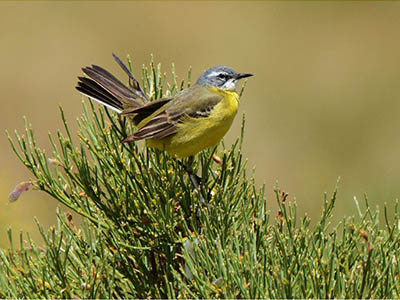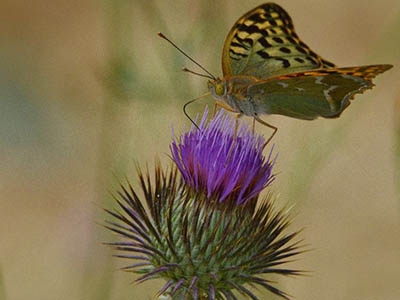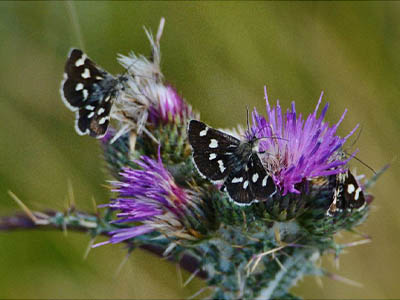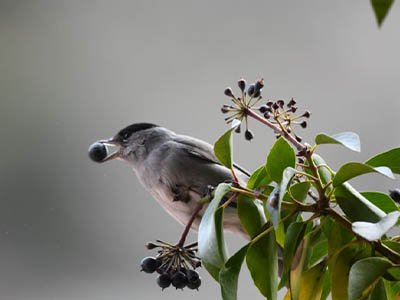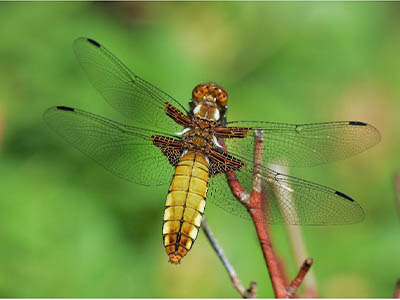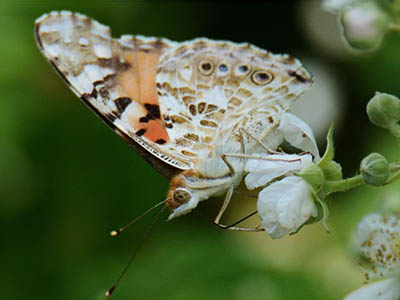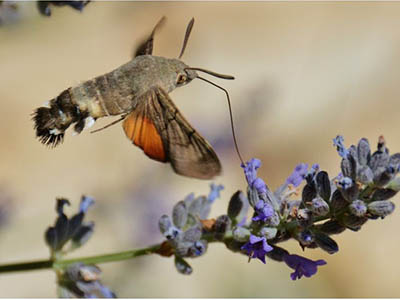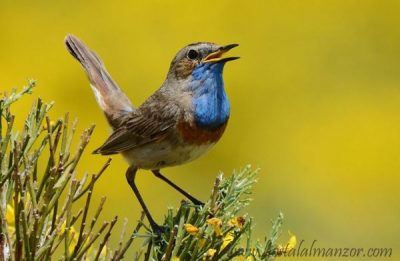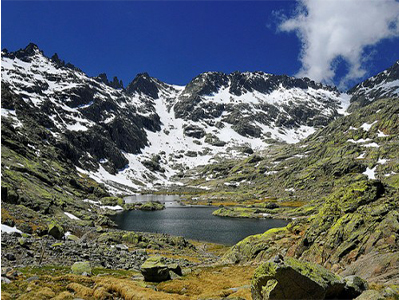 A few words about
El Hostal
The Almanzor hostel is located at almost 1600 m of altitude, on the northern slope of the Sierra de Gredos; between the Parador de Gredos and the town of Navarredonda de Gredos. Founded more than 60 years ago, it is one of the most emblematic establishments in the Sierra de Gredos, which has managed to maintain the charm of the passage of time while constantly renewing and improving itself. Nestled in a farm of more than 18,000 m2, surrounded by nature, with its own parking, gardens and terraces with spectacular views. The hostel has 26 rooms, 16 of which enjoy views of the Sierra de Gredos and the rest of the fir and pine estate.
About us
A short description
Discover our environment. The Sierra de Gredos Regional Park
Nature in its purest form!
Double rooms with terrace and views of the Sierra

Double rooms with views of the farm
Family rooms

Bar-Terrace (TAPAS)

Terrace-Garden

Free parking 24 hrs

500m solarium

Children's play

Area Barbecue

Area Game room and living and meeting rooms

Free internet

Information about routes

Picnic bags

Photographic hideaway

Space for self-service infusions and microwave
The interior of the hostel has cozy and spacious rooms where you can rest after enjoying the Sierra:
LIVING ROOM WITH FIREPLACE AND BAR

With large windows to contemplate the gardens. With sockets located next to each table and free Wi-Fi in case we need to work. With a bar to have a drink.

READING ROOM

With photos of the mountain, maps and a mural on the history of mountaineering in Gredos. A place then of light and tranquility. Also with fireplace.

GAMES AND TELEVISION ROOM

With table football, shovels, months of play.

LIBRARY AND MEETING ROOM AND COURSES
What do our customers say
"
Great.
Charming hotel, family atmosphere and welcoming treatment. The rooms on the first floor have access to a wonderful terrace with views of the mountains. Excellent cuisine both for breakfast, tapas and dinners. The value for money is very good but the best thing is the treatment of all the staff, they make you feel at home. We will be back for sure. "
_mamenysebi.Madrid, España.
Great.
Charming hotel, family atmosphere and welcoming treatment. The rooms on the first floor have access to a wonderful terrace with views of the mountains. Excellent cuisine both for breakfast, tapas and dinners. The value for money is very good but the best thing is the treatment of all the staff, they make you feel at home. We will be back for sure. "
C.Rivero. Marbella, España
"It is possible to eat vegetarian in the Sierra de Gredos. We have not stayed in this establishment, we only went to eat attracted by the varied vegetarian / vegan options on their menus (both cafeteria and restaurant), and it was a pleasant discovery. The place is very cozy, the setting is incredible and the food is delicious. We ate portions in the cafeteria and we quite liked everything we tried. The price is very consistent with the quality, and the owners are very friendly and attentive. They could already take note of other establishments (the parador de turismo that is practically next door, for example). The Almanzor hostel shows that it is not difficult to offer different food options so that everyone can feel good eating in a more than acceptable way. Without a doubt, a place to repeat. "
David B. Alcalá de Henares
"A charming hostel, the cleanliness of ten, a lot of kindness, the very spacious bathroom with a terrace where you can go out to see the stars at night spectacular and by day the Sierra de GREDOS A PLACE WHERE TO RELAX"
Associations and organizations